Lawn mowers and equipment Repairs
We offer everything from chainsaw and lawn blade sharpening to generator, mower, and leaf blower servicing. For all that and much more, visit the link below!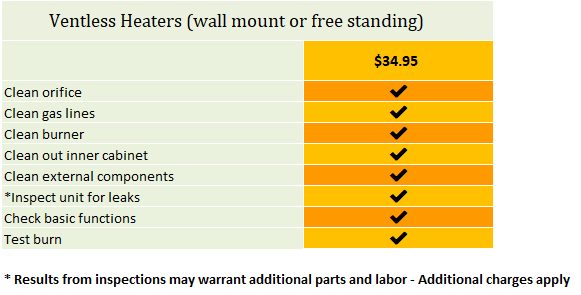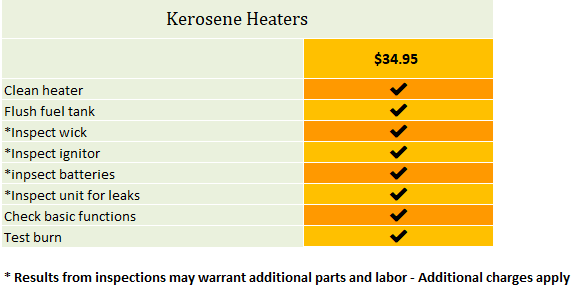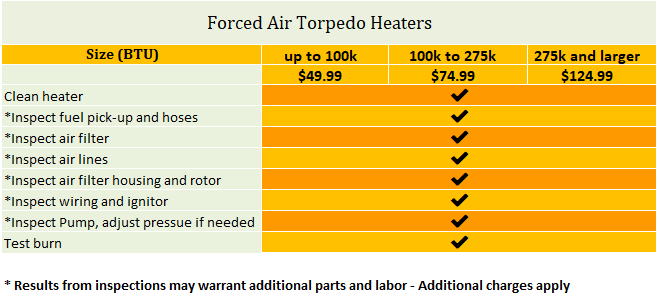 At Kenny Queen Hardware, we provide delivery services for your convenience. Whether you order a small household item or a large piece of equipment, we've got you covered. Simply click the link below to get your free delivery estimate now!