hardware you can depend on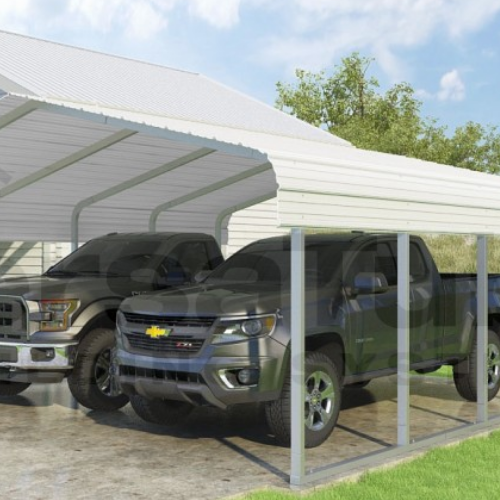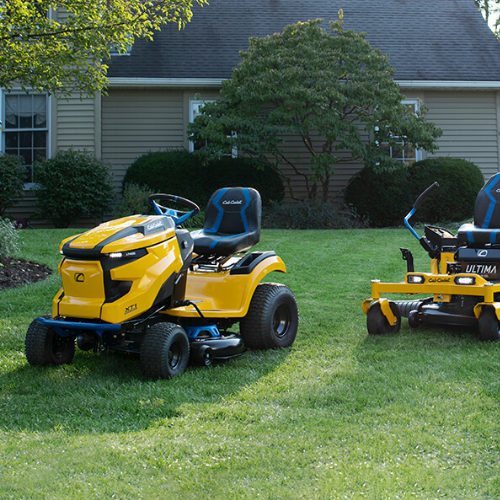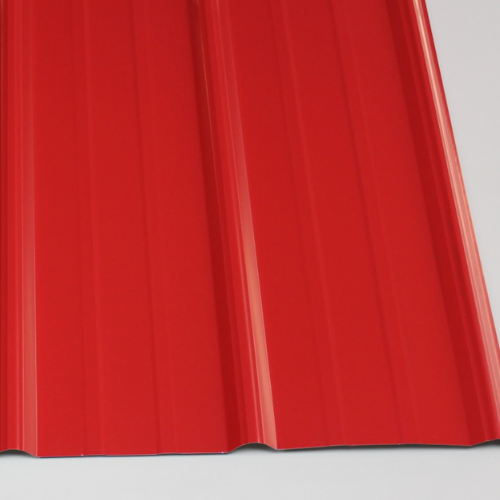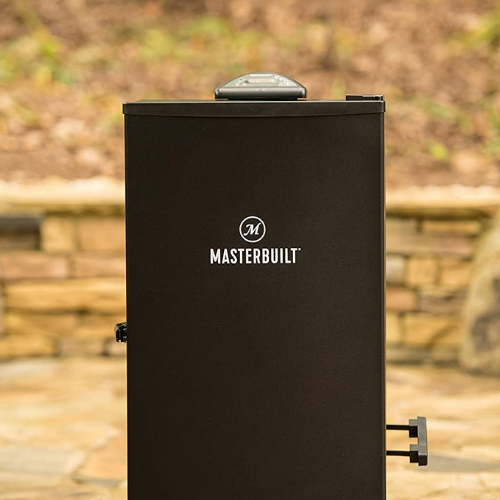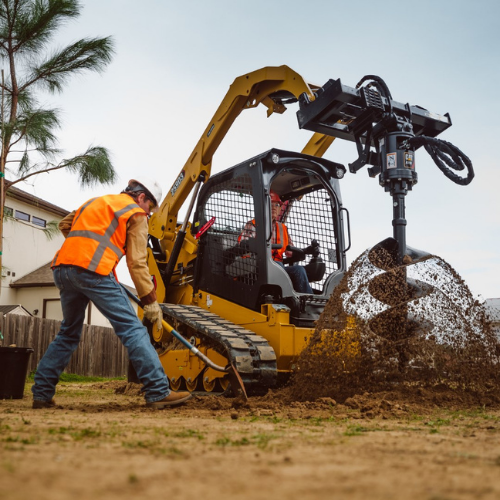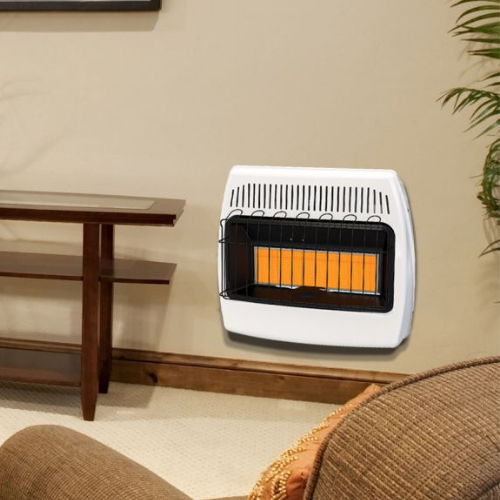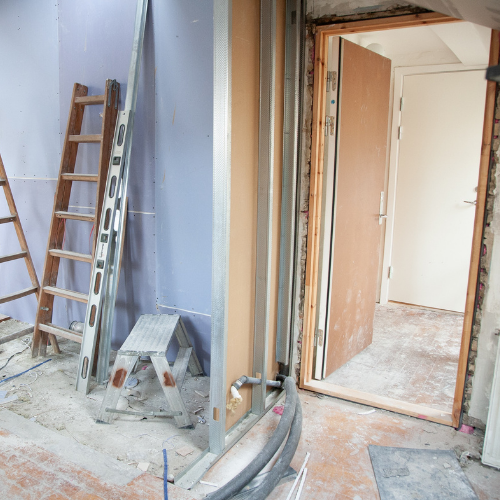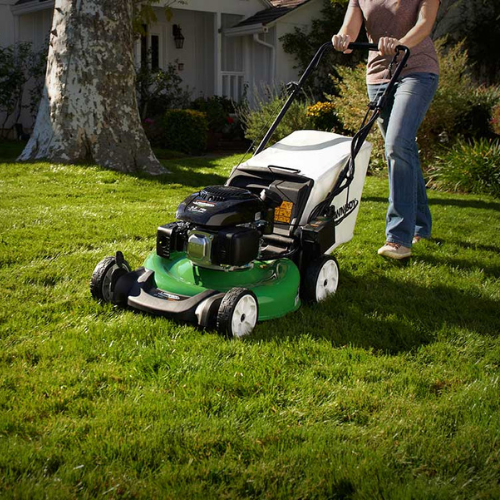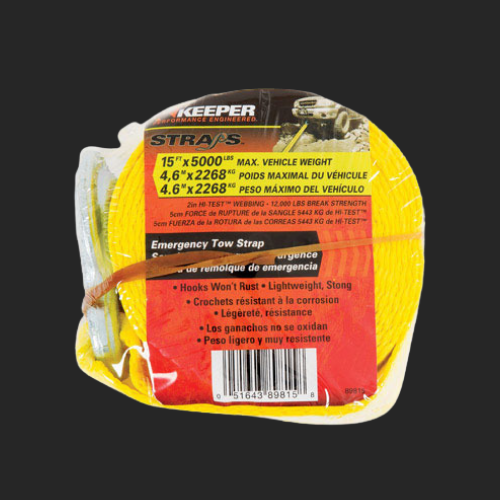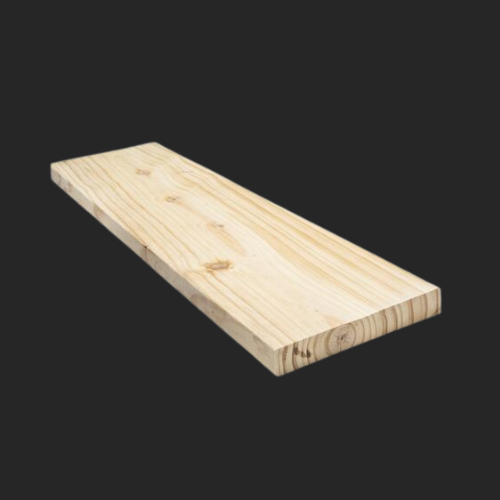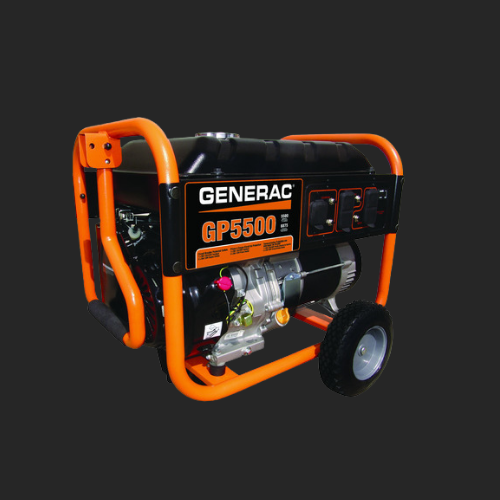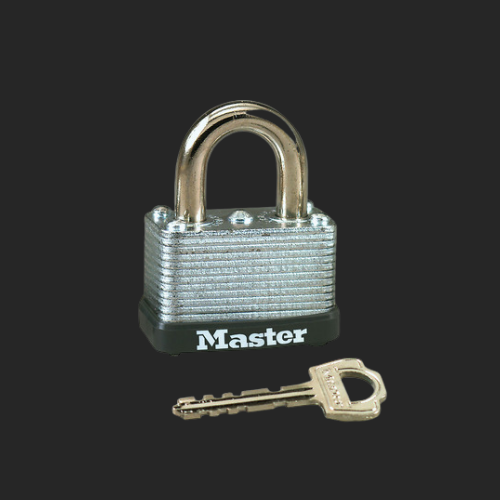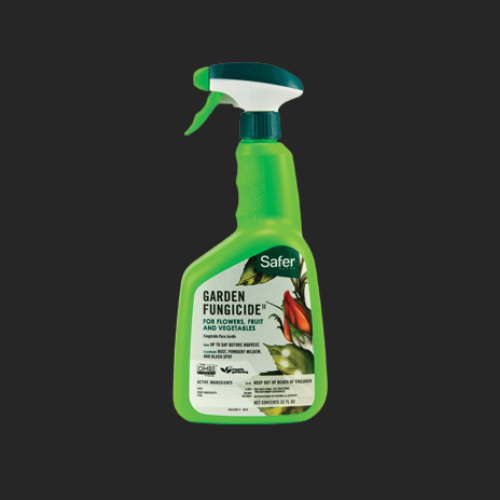 Lawn, Garden, and Farm Supplies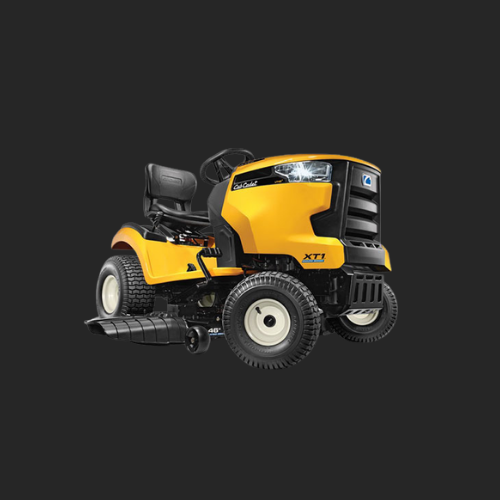 Lawn Mowers and Equipment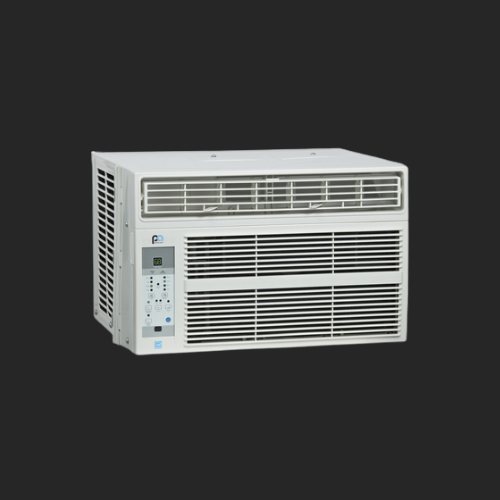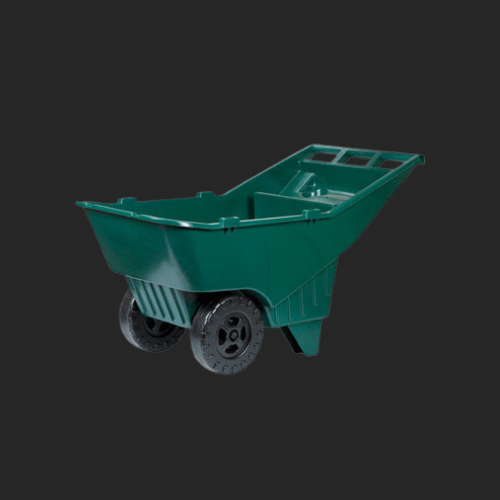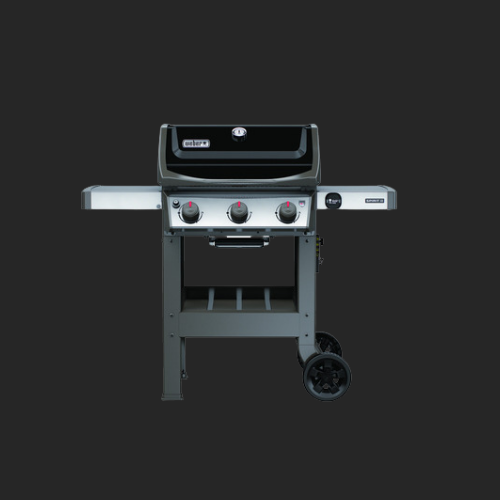 Outdoor Living and Accessories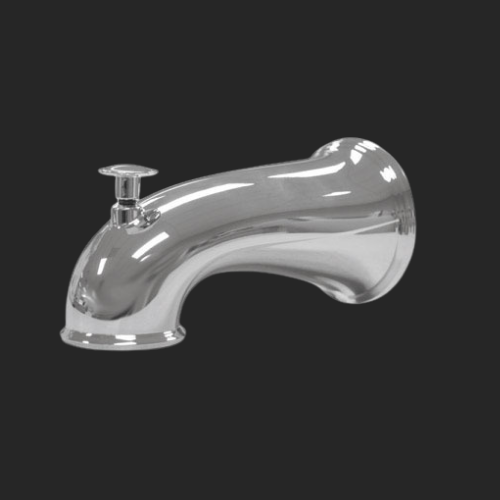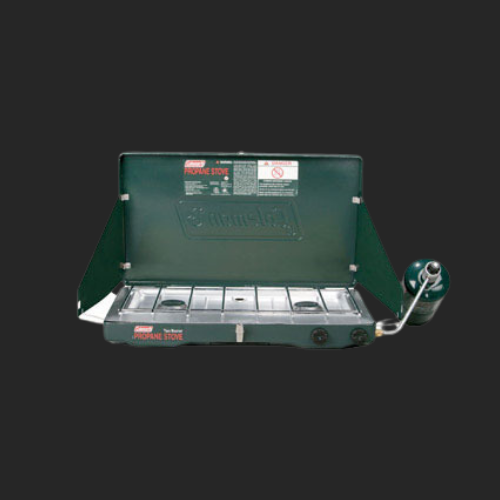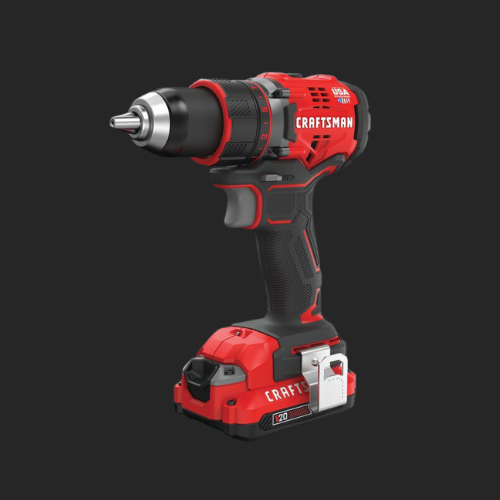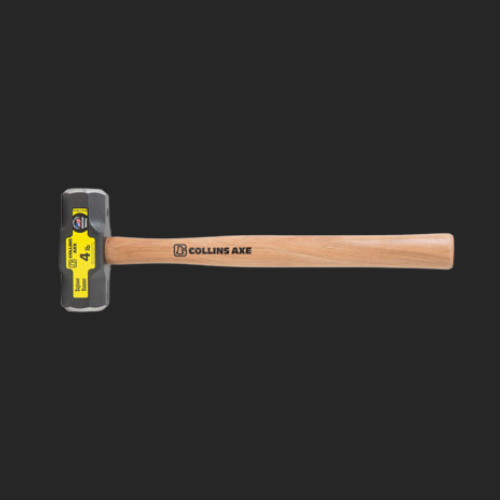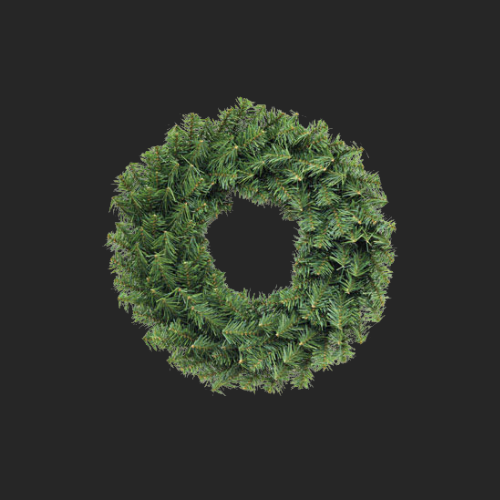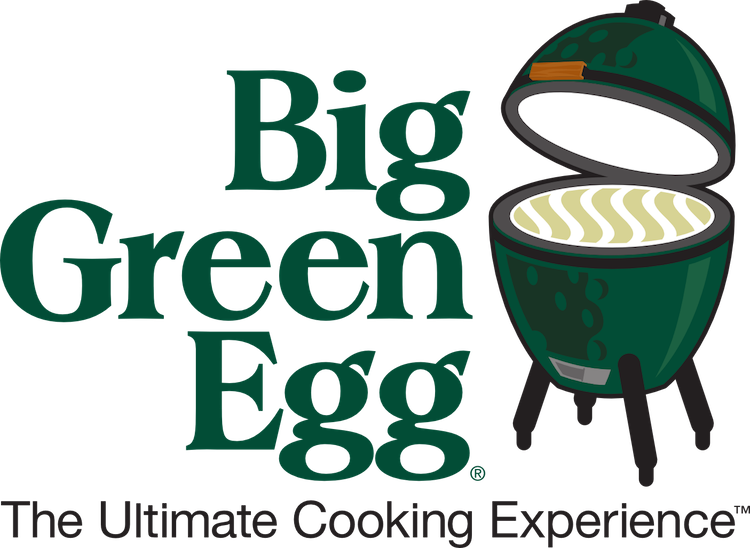 Whether you love hosting large cookouts, or you're serving dinner for two, the Big Green Egg offers the cooking product for you.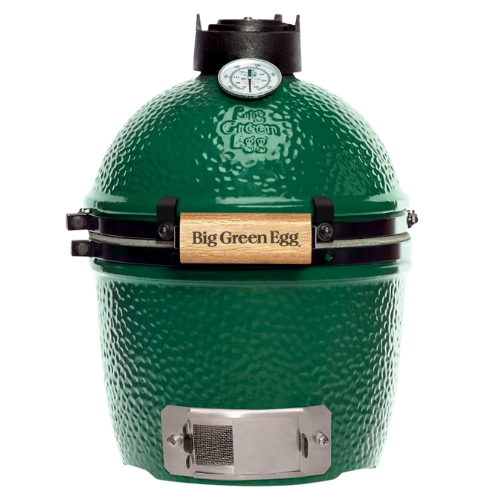 No need for a "big" green egg? Then the Mini Egg is for you! This is the perfect option for couples and solo meals. It's also easy to transport.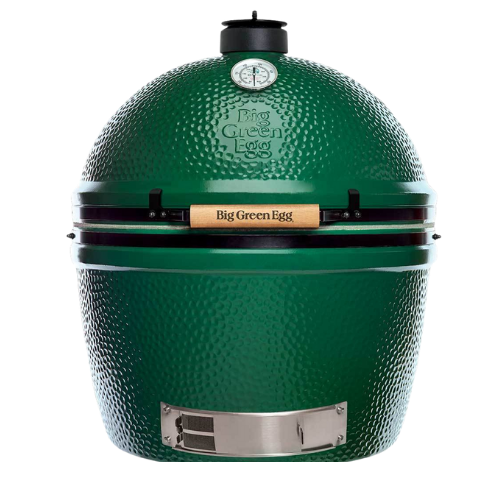 Ready to host your biggest party yet? The 2XL Big Green Egg can cook up to 40 burgers or 16 whole chickens… at once! When you need a culinary-level cooker, check out the 2XL.

Whether it's time to mow the lawn, or it's project time, Craftsman has the equipment you need. We carry all the latest Craftsman inventory here at Kenny Queen Hardware!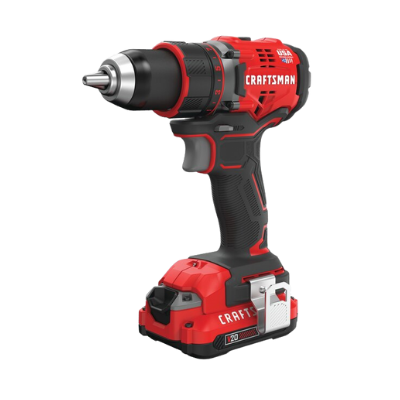 Two batteries and LED lighting will keep you productive with this cordless drill/driver combo. The brushless motor increases runtime by up to 60%, and even once that's used up, the second battery will keep you up and running.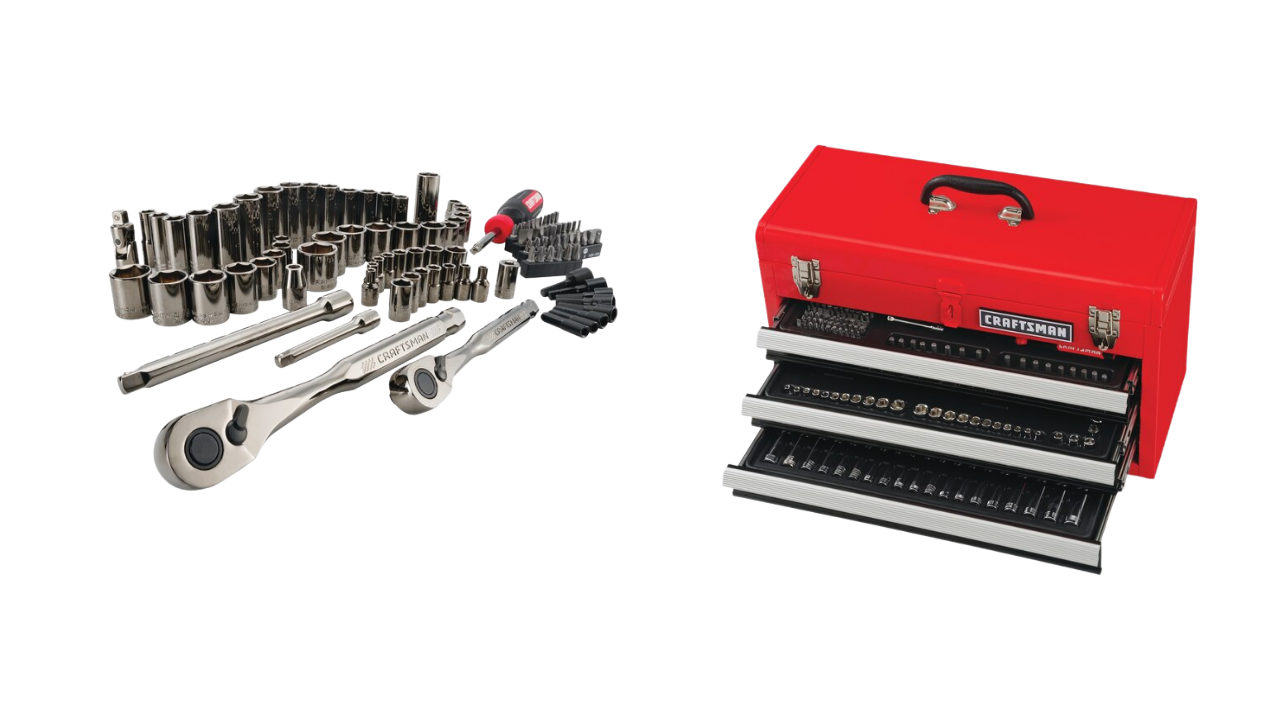 Deem yourself a self-certified DIY mechanic? We've got several Craftsman toolsets to keep your vehicle up and running. It doesn't matter if you need the tools alone or the storage box to go with them. We offer both options and more.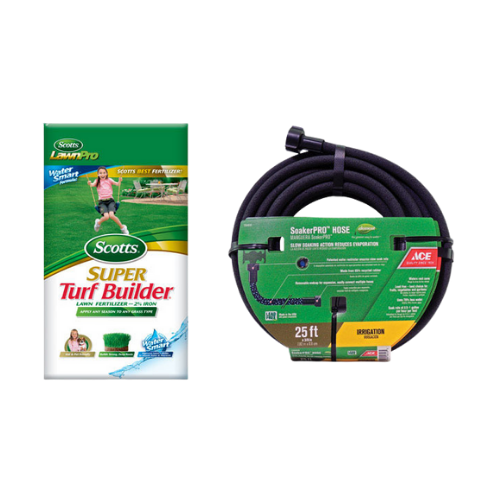 We've got the products you need to redo your bathroom and kitchen. Here at Kenny Queen Hardware, we also have all your yard and garden needs.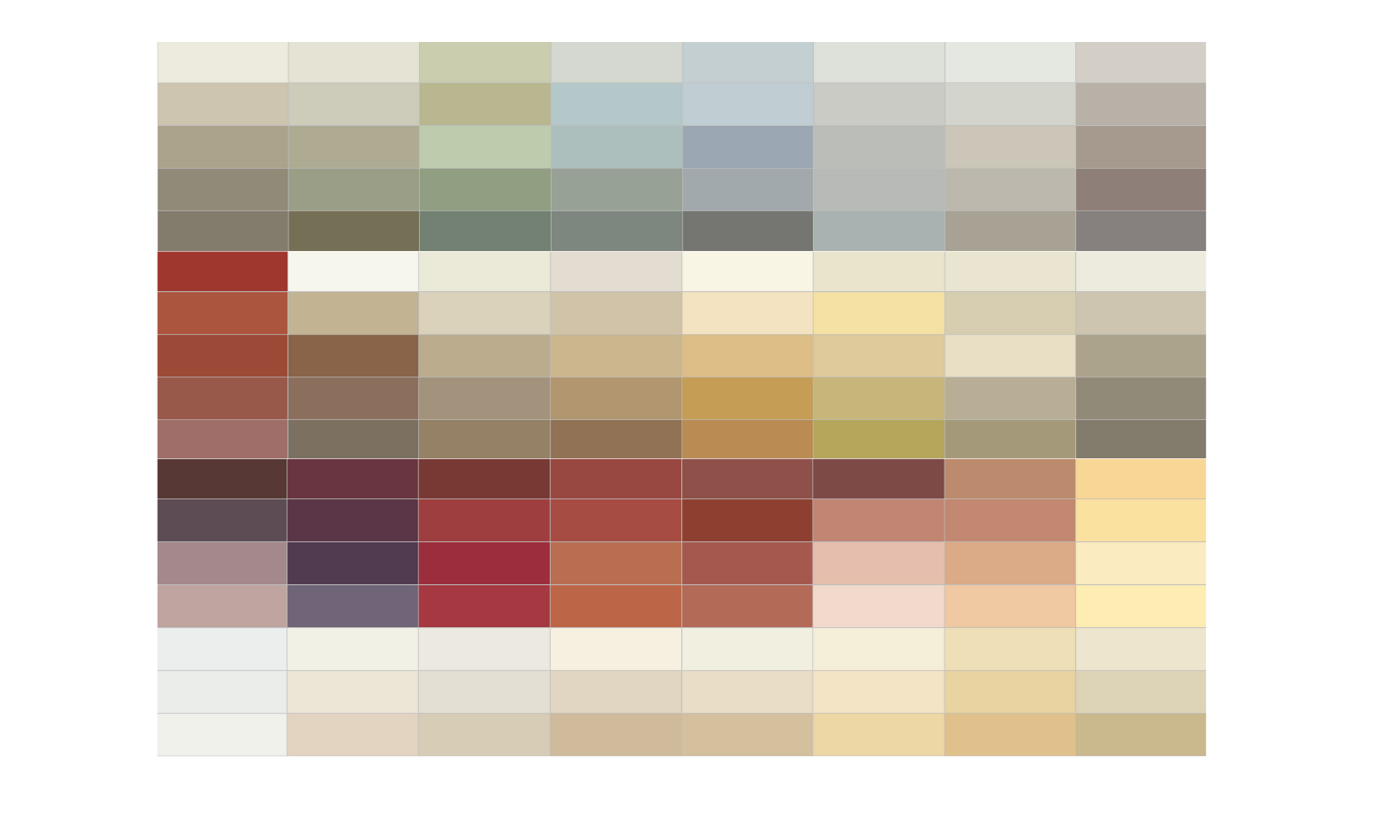 When it's time to do your home's aesthetic, you want color variety. It's also important to choose a brand that will last long-term. Our Benjamin Moore paints are great for both interior and exterior remodeling.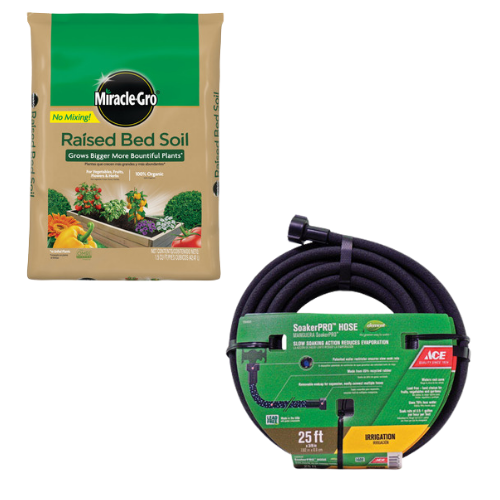 Whether you've got a full-sized garden, a small raised bed, or a window box, Kenny Queen Hardware meets all your gardening needs.